Spooks, Scares and Science!
Oct 14, 2021
Spooks, Scares, and Science:
Our STEM Craft Books Are a
Halloween Treat!
Our Make Your Own: Science Experiment! series by author Katie Chanez has the perfect mix of STEM concepts and creepy projects for both you and your reader to have a fun and educational Halloween this year.
Let's Make Slime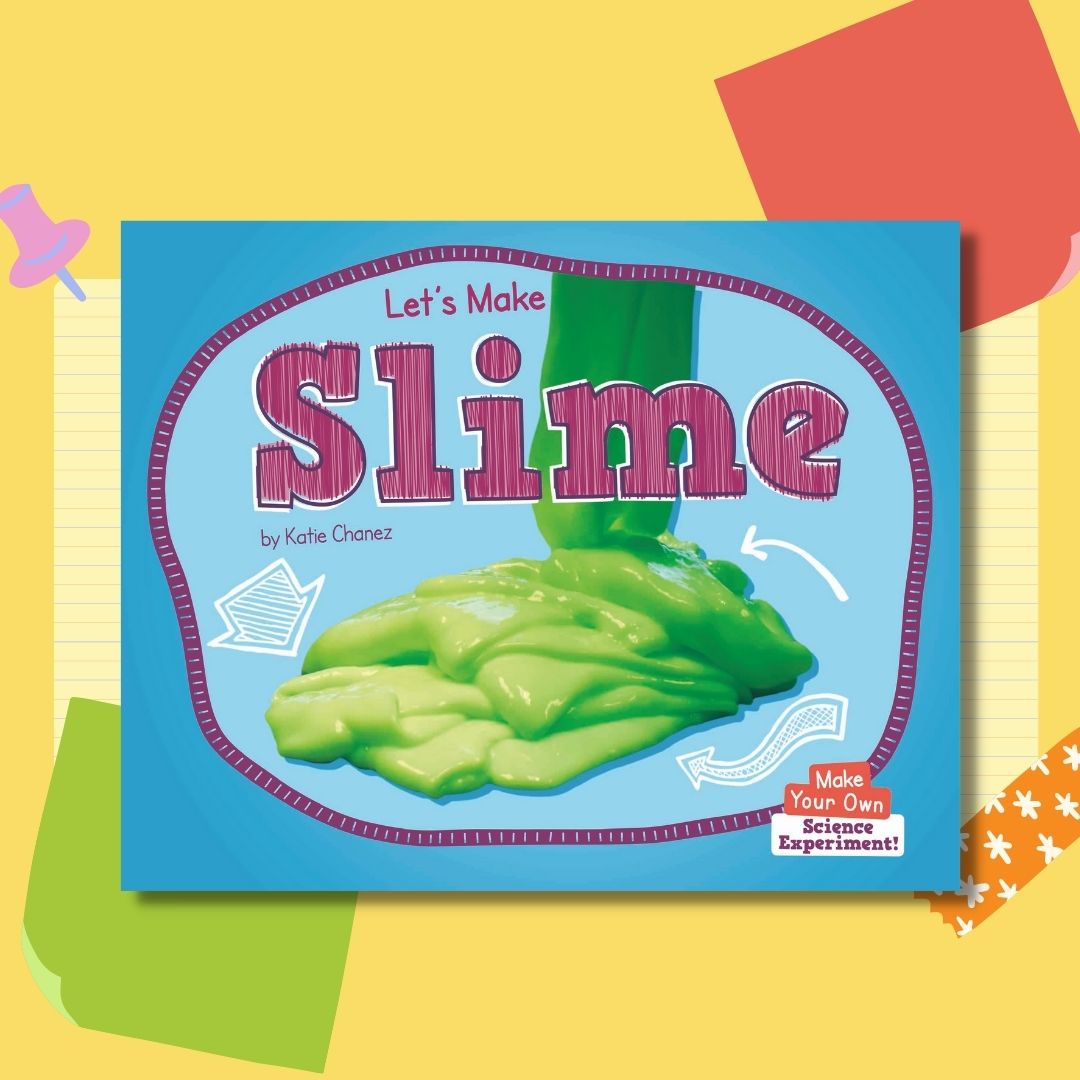 The reigning champ of ooey, gooey crafts, slime is a classic for kids to make during the Halloween season. Though what exactly is slime, and how does it exist as, well, slime? With engaging photos and colorful, informative diagrams illustrating basic science concepts, learn about how the rules of matter allow for slime to exist in and out of the lab while you make your own in Let's Make Slime!
Let's Make a Battery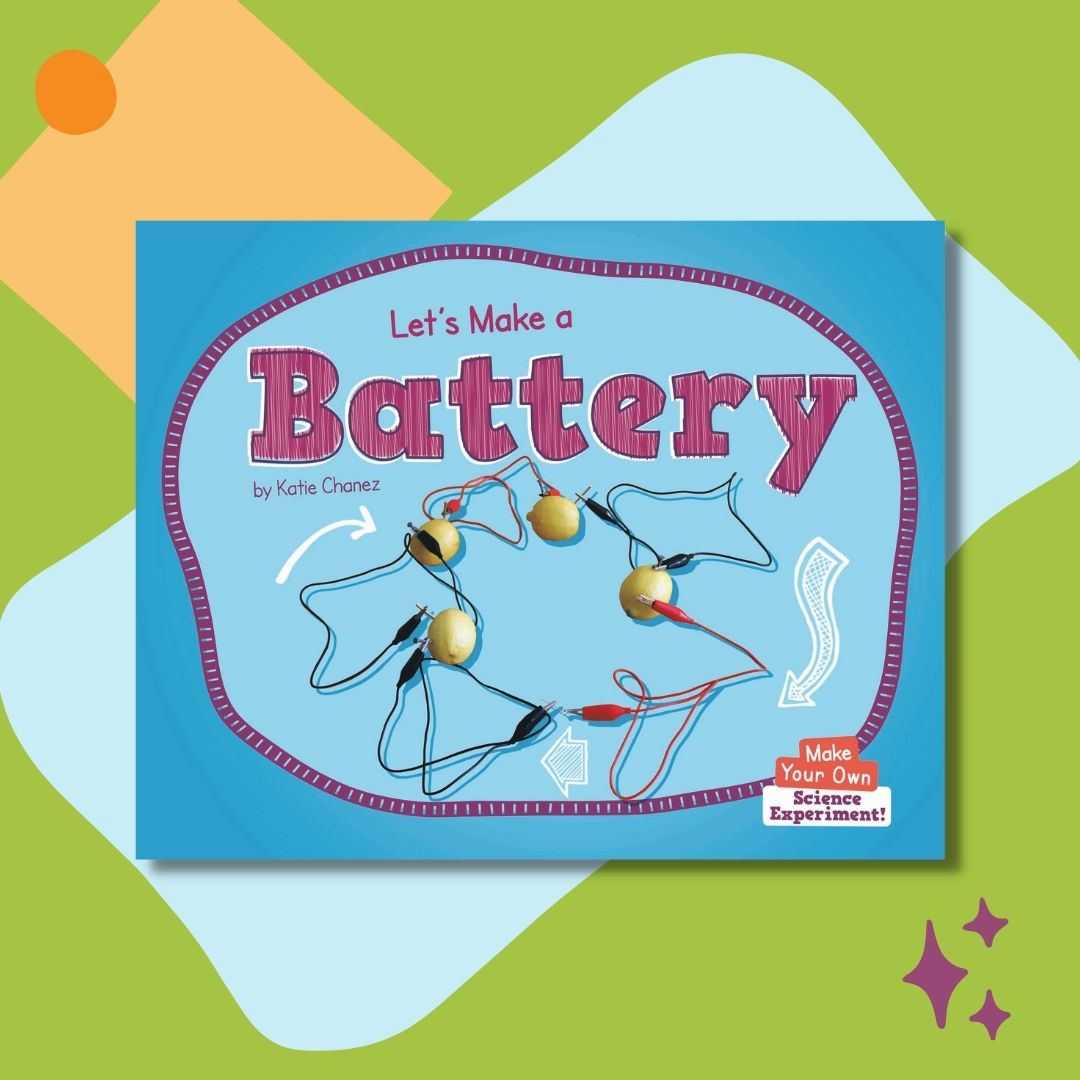 Mad scientists, robots, and Pikachu – what do they all have in common? They harness the power of electricity! Let's Make a Battery shows readers how they too can control electricity by teaching them the science behind how atoms and chemical reactions power batteries. Featuring an exciting science project that explains how to build your own battery using safe household items, this book is sure to spark an interest in any young reader.
Let's Make a Fossil
Learn more about spooky scary skeletons by digging into Let's Make a Fossil, an earth science book about the creation and finding of natural fossils. Travel back thousands of years to the time of dinosaurs and see how the preservation of animals and plants would eventually create today's fossils. Then become an amateur Paleontologist as you and your reader dig up your very own homemade fossils!
Let's Make a Volcano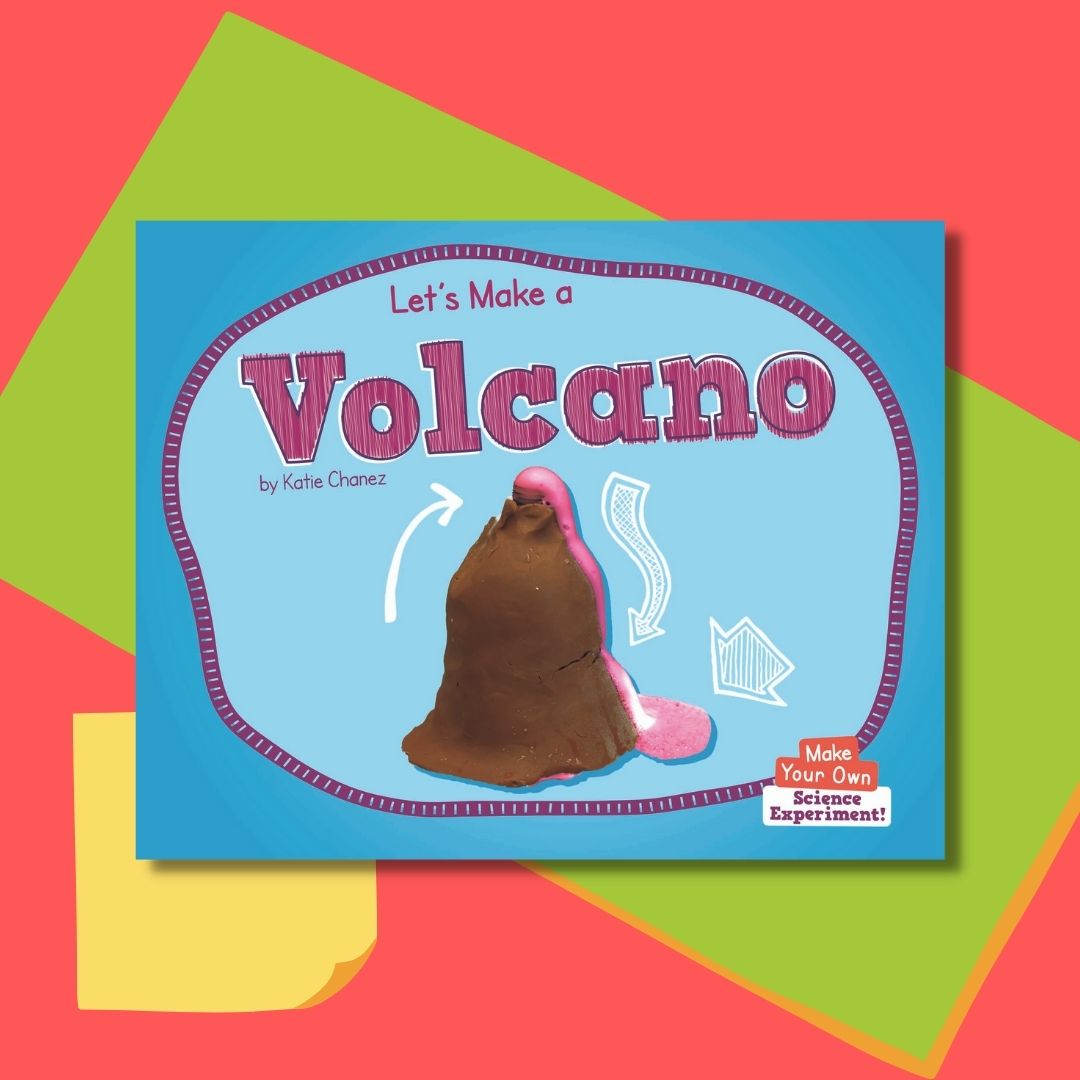 Heating up the chilly night time air this month is Let's Make a Volcano. It's a book bubbling to the brim with fascinating facts on the scientific concepts of heat, pressure, and tectonic plates. Along with fun instructions to create your own volcano at home, this is an excellent choice for readers who have a passion for earth science and explosions.
Let's Make a Salt Crystal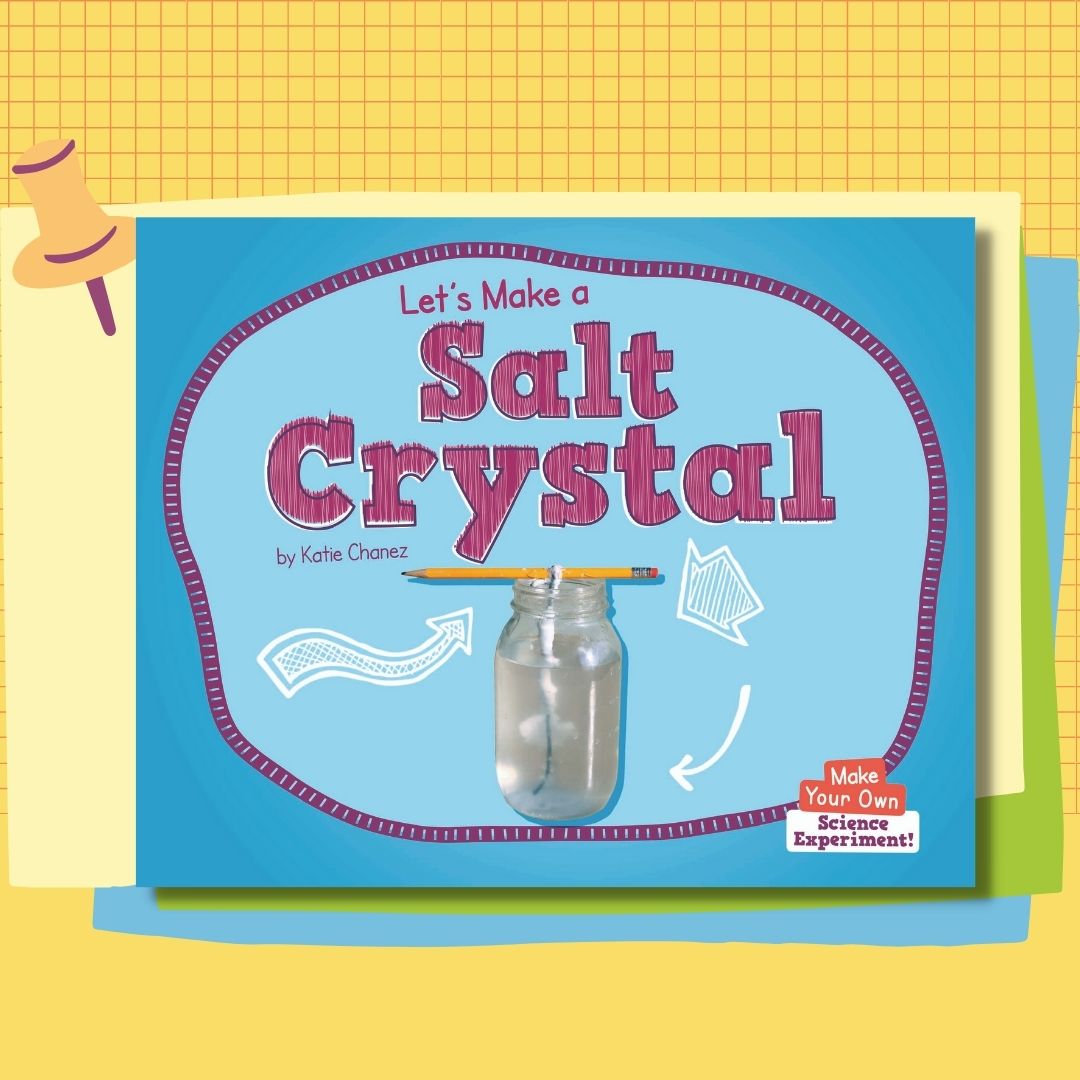 In deep, dark caves you might find big shiny rocks called crystals. Would you ever guess that the process that made those crystals is the same that made the salt on your dinner table? Readers learn how particles in atoms interact to create crystals in Let's Make a Salt Crystal. Find out how all kinds of crystals are created, from diamonds to ice, as well as how to make your very own at home in just a few days. A wonderful STEM title for readers obsessed with all things shiny to add to their bookshelf this Halloween season!
To purchase or see these and other titles in the
Make Your Own series, click here!